What You Need to Know About the New Vero Social Media App
Oct 8, 2019
Blog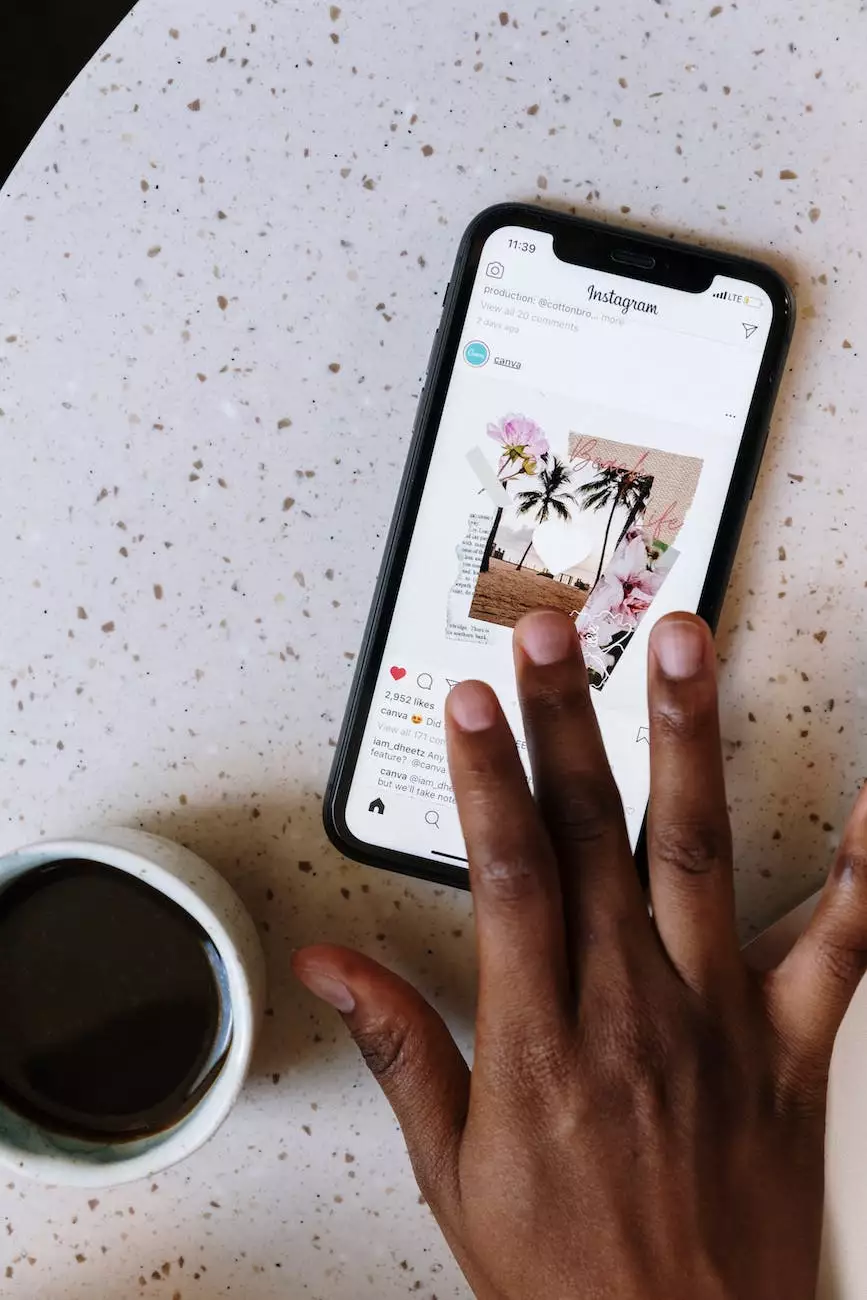 Introduction
In the ever-evolving world of social media, staying updated with the latest platforms is crucial for businesses and individuals looking to enhance their online presence. One such platform garnering attention is Vero, a new social media app that aims to provide users with unique features and a more authentic online experience.
The Rise of Vero
Vero, which means "truth" in Italian, emerged in 2015 but gained significant popularity in recent years. It distinguishes itself from other social media giants by focusing on user privacy, addressing the growing concerns around data security and targeted advertising.
Key Features and Benefits
Vero offers a range of features that set it apart from the crowd. By understanding these capabilities, you can take full advantage of the app for your personal or business needs.
1. Chronological Feed
Unlike some platforms that use complex algorithms to determine what content users see first, Vero presents content in a chronological order. This ensures that your posts are seen by your followers as you intend them to be.
2. Ad-Free Experience
With the rise of ads on various social media platforms, many users seek a refuge from this inundation. Vero provides an ad-free experience, allowing users to focus on genuine connections and content without interruptions.
3. Content Categorization
Vero enables users to categorize their connections into four distinct groups: Close Friends, Friends, Acquaintances, and Followers. This segmentation ensures that users can share content selectively depending on their audience's relevance.
4. Enhanced Post Control
In addition to content categorization, Vero lets you fine-tune your posts by choosing who can see, comment, or share them. This level of control amplifies your ability to create tailored messages for different groups.
5. Recommendations
Vero provides personalized recommendations on books, movies, music, and more based on your interests and preferences. This feature makes it easier to discover new content and engage in meaningful discussions with like-minded individuals.
Optimizing Your Vero Experience
To make the most of Vero and optimize your online presence, here are some valuable tips:
1. Understand Your Target Audience
Identifying your target audience is crucial for creating engaging content. By understanding who you want to connect with, you can curate posts that resonate with their interests and needs.
2. Consistency is Key
Consistently sharing unique and valuable content is essential for building a strong presence on Vero. Regular updates will keep your followers engaged and interested in what you have to offer.
3. Utilize Hashtags
Hashtags play a significant role in content discovery on Vero. Research and incorporate relevant hashtags to increase your visibility and connect with users interested in similar topics.
4. Engage with Your Community
Actively interacting with followers and responding to their comments and messages helps foster meaningful connections. Make an effort to engage with your community, demonstrate authenticity, and build trust.
5. Leverage Multimedia Content
Vero supports various media formats, allowing you to experiment with different types of content. Incorporate high-quality images, videos, and audio to create visually appealing and engaging posts.
Stay Ahead with Square Box Seo
As a leading provider of SEO services under the category of Business and Consumer Services, Square Box Seo stays at the forefront of industry updates and trends. With our expertise, we can help you navigate the vast digital landscape, including the emerging platforms like Vero.
Our team of SEO specialists and high-end copywriters possesses in-depth knowledge of search rankings and content optimization. By partnering with Square Box Seo, you gain access to strategies designed to elevate your online presence and outrank your competitors.
Conclusion
Vero offers a unique social media experience centered around user privacy and personalized content sharing. By familiarizing yourself with its distinctive features and implementing effective strategies, you can utilize Vero to its full potential and enhance your digital presence. Let Square Box Seo be your trusted partner in navigating the ever-changing realm of social media and SEO.