Google AdWords is Now Google Ads
Aug 23, 2018
Advertising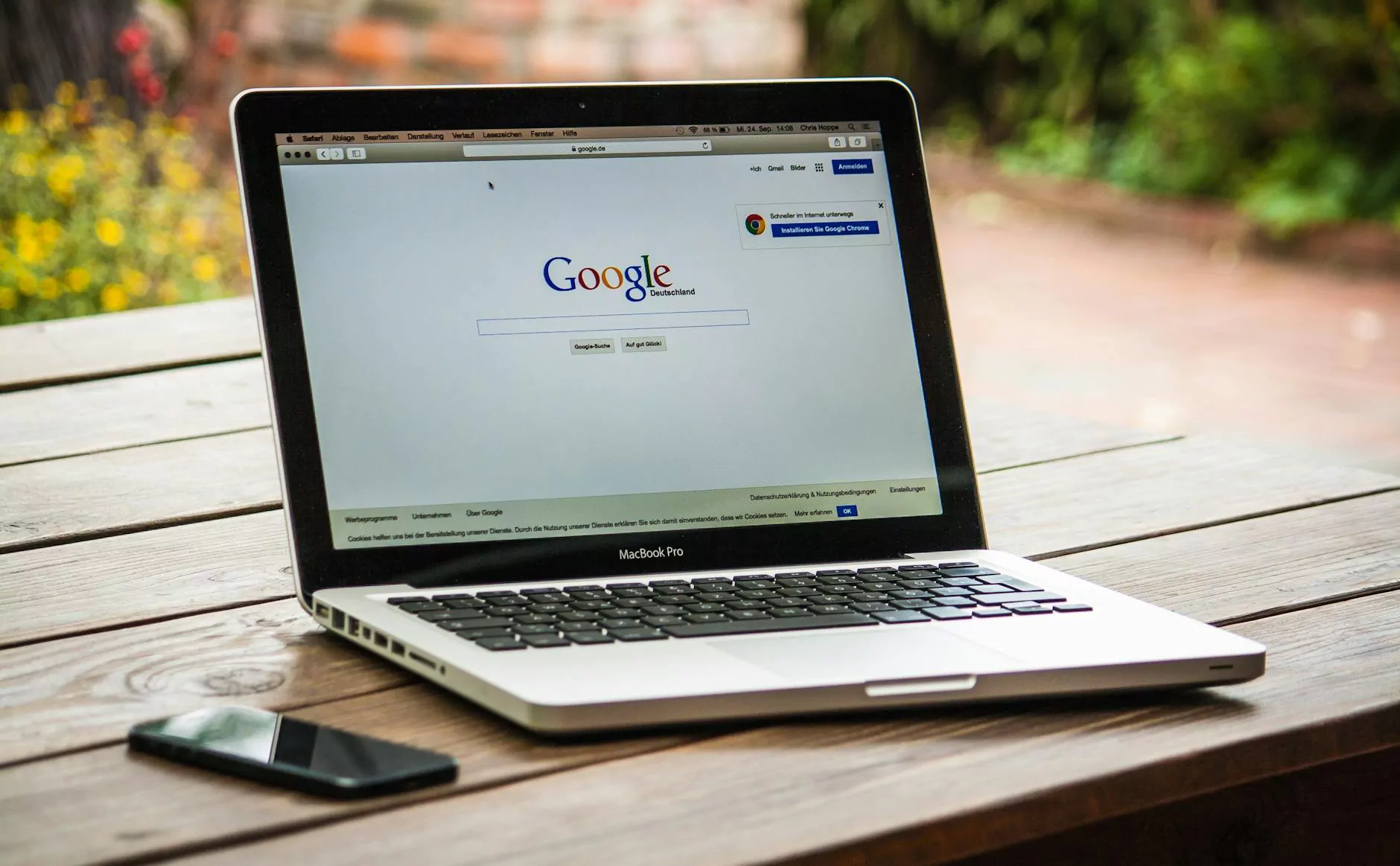 The Transition and What it Means for Businesses
As an industry-leading provider of SEO services in the Business and Consumer Services category, Square Box Seo understands the importance of staying up to date with the latest developments in the digital marketing landscape. One such significant change is the rebranding of Google AdWords to Google Ads.
What Prompted the Change?
Google AdWords has been the go-to platform for businesses worldwide to advertise their products and services on the search engine result pages. However, as the digital advertising ecosystem evolved, Google recognized the need to revamp their advertising offerings to better cater to the changing needs of businesses and consumers alike. This led to the transition from Google AdWords to Google Ads.
The Impact on Businesses
The transition from Google AdWords to Google Ads brings along with it a host of new features, tools, and improved functionality that help businesses better optimize their advertising campaigns. With Google Ads, businesses can now reach their target audiences with greater precision and tailor their ads to match specific user intent.
Key Features of Google Ads
Google Ads offers a range of powerful features that enable businesses to maximize their advertising potential:
1. Smart Campaigns
Google Ads introduces Smart Campaigns, which leverage machine learning technology to automatically create and optimize ads. This benefits businesses by streamlining the ad creation process and improving overall campaign performance.
2. Enhanced Audience Targeting
With Google Ads, businesses can now take advantage of advanced audience targeting capabilities. This includes demographic targeting, remarketing, and the ability to reach users based on their specific interests and online behaviors.
3. Expanded Ad Formats
Google Ads introduces new ad formats such as responsive search ads and responsive display ads. These formats adapt to suit different ad placements and improve performance by providing more flexibility and customization options.
How Square Box Seo Can Help You
As a leading provider of SEO services, Square Box Seo understands the importance of leveraging the full potential of Google Ads to help businesses generate qualified leads, increase brand visibility, and drive conversions.
1. Strategy Development
Our team of experienced SEO professionals will work closely with your business to develop a comprehensive Google Ads strategy tailored to your specific goals and audience. We take the time to understand your business, industry, and target market to ensure maximum campaign effectiveness.
2. Keyword Research and Optimization
Keywords play a crucial role in any successful Google Ads campaign. Square Box Seo conducts in-depth keyword research to identify high-value keywords relevant to your business. We then optimize your ad copy and landing pages to maximize your campaign's performance.
3. Ad Creation and Optimization
Our skilled copywriters and ad specialists create compelling ad copy that drives user engagement and encourages click-throughs. We continuously monitor and optimize your ads to ensure they are delivering the best results and making the most of your advertising budget.
4. Performance Tracking and Reporting
We provide comprehensive performance tracking and reporting that gives you valuable insights into the effectiveness of your Google Ads campaigns. Our detailed reports help you make informed decisions and refine your advertising strategy for optimal results.
Get Started with Square Box Seo Today
Don't miss out on the incredible opportunities offered by Google Ads. In today's competitive digital landscape, an effective Google Ads strategy is essential for businesses looking to stay ahead.
Contact Square Box Seo today to discuss your Google Ads goals and discover how our expertise in SEO services can help you maximize the potential of your online advertising campaigns.