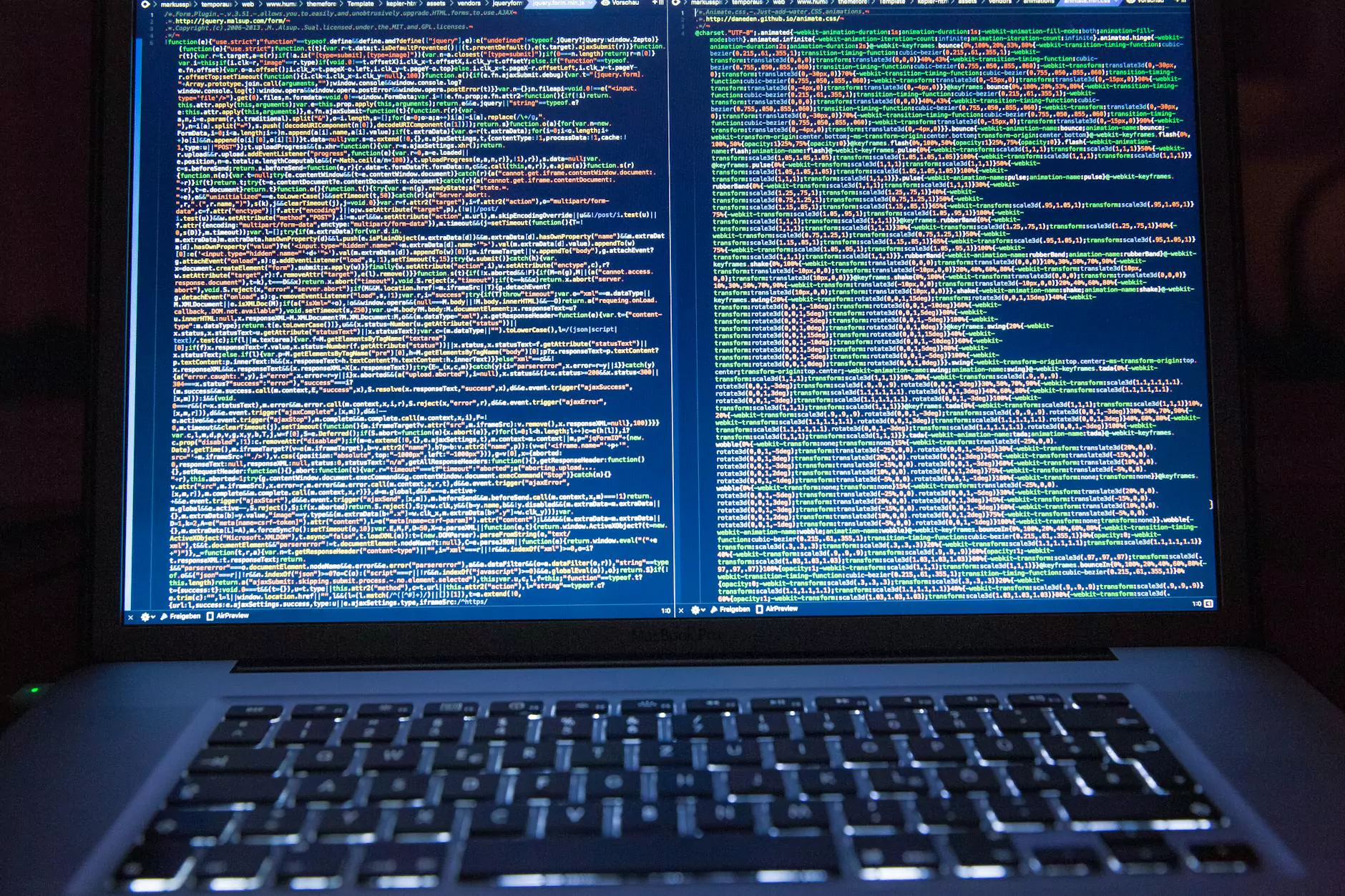 Introduction
Welcome to Square Box SEO, your go-to destination for high-quality SEO services in the Business and Consumer Services industry. In this article, we will explore the importance of fixing web crawl errors and how our expert team can help you overcome these issues to achieve higher search rankings.
The Impact of Web Crawl Errors
Web crawl errors can significantly hinder your website's visibility and performance in search engine result pages. These errors occur when search engines encounter difficulties while analyzing and indexing your website's content. Common crawl errors include broken links, server errors, duplicate content, and inaccessible pages.
Addressing these crawl errors is crucial as they can negatively impact your website's overall SEO performance. When search engines encounter crawl errors, they may struggle to navigate and understand your website, leading to lower rankings and reduced organic traffic.
Our Comprehensive Approach
At Square Box SEO, we have a team of highly proficient SEO experts and copywriters who specialize in diagnosing and fixing web crawl errors. We follow an effective and comprehensive approach that ensures your website is optimized to its fullest potential.
1. Thorough Website Audit
Our process begins with a meticulous website audit where we analyze your site's structure, content, and technical elements. This step helps us identify any existing crawl errors and determine the root causes behind them.
2. Identify and Resolve Broken Links
One of the most common crawl errors is broken links. We utilize advanced tools to identify all broken links on your website and then implement appropriate fixes, such as redirecting broken URLs, updating links, or fixing internal linking structures.
3. Address Server Errors
Server errors, such as 500 or 503 error codes, can negatively impact your website's crawlability. Our team performs a thorough analysis of your server logs to identify and rectify any server-related issues, ensuring smooth accessibility for search engine crawlers.
4. Eliminate Duplicate Content
Duplicate content can confuse search engines and dilute your website's visibility. We conduct a comprehensive content analysis to identify and eliminate any instances of duplicate content, ensuring each page on your site offers unique and valuable information.
5. Optimize XML Sitemaps
XML sitemaps play a vital role in guiding search engine crawlers through your website. We optimize your site's XML sitemap to ensure it accurately represents your website's structure and prioritizes important pages for crawling and indexing.
The Benefits of our Expertise
By choosing Square Box SEO to fix your web crawl errors, you can reap a multitude of benefits:
Improved Search Rankings: Our comprehensive approach addresses crawl errors that hinder your search engine visibility, leading to improved rankings.
Increased Organic Traffic: When search engines can efficiently crawl and index your website, it receives more organic traffic from relevant searches.
Enhanced User Experience: Resolving crawl errors ensures your website provides a seamless and user-friendly experience for visitors.
Higher Conversion Rates: With improved visibility, increased traffic, and a better user experience, your website can generate higher conversion rates and achieve your business goals.
Conclusion
Don't let web crawl errors hinder your website's performance and visibility on search engines. Trust Square Box SEO to diagnose, fix, and optimize your website to overcome these issues and achieve top search rankings. Contact us today to learn more about our expert services and take your SEO game to new heights!