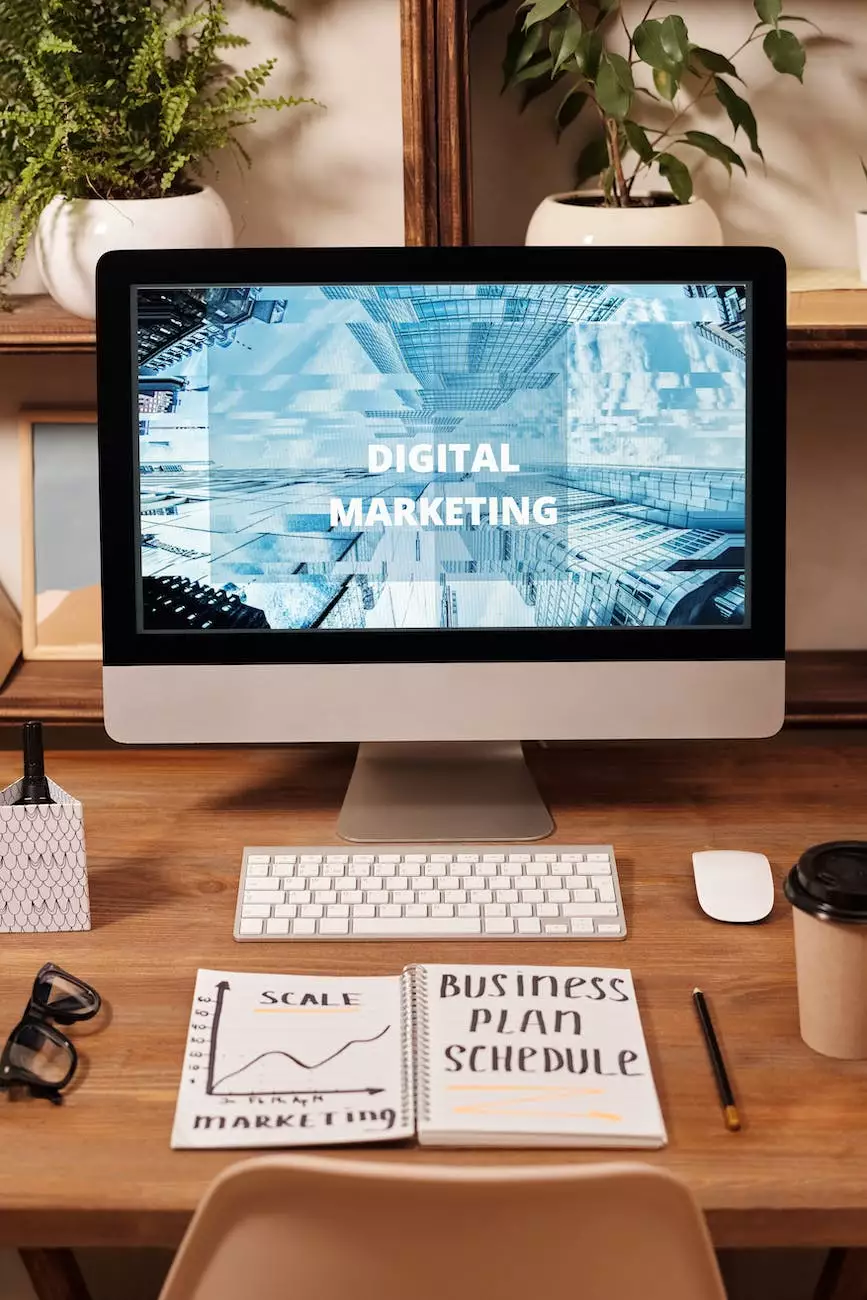 The Power of Effective PPC Management
Are you looking for reliable PPC management services to take your online advertising campaigns to the next level? Look no further than Square Box Seo. With our expertise in SEO services and digital marketing, we provide comprehensive PPC management solutions tailored to your business needs.
Why Choose Square Box Seo for PPC Management?
At Square Box Seo, we understand the critical role that Pay-Per-Click (PPC) advertising plays in driving targeted traffic to your website and maximizing your return on investment (ROI). With our top-notch PPC management services, we can help you reach your target audience effectively and generate higher conversion rates.
Here's why you should choose us:
1. Expert Team
Our dedicated team of PPC experts have years of experience in managing successful PPC campaigns across various industries. We stay updated with the latest trends and strategies to ensure optimal results for our clients.
2. Customized Strategies
We believe in the power of tailored solutions. Our team will work closely with you to understand your business goals, target audience, and competition. Based on this analysis, we will develop customized PPC strategies that align with your objectives and deliver the desired results.
3. Keyword Research and Analysis
Keyword research is the foundation of any successful PPC campaign. We conduct comprehensive keyword research to identify high-performing, relevant keywords that will drive qualified traffic to your website. By targeting the right keywords, we can increase your ad visibility and improve the quality of leads.
4. Ad Copy Optimization
Our skilled copywriters will create compelling and engaging ad copies that encourage clicks and conversions. We understand the importance of ad relevance and persuasive messaging in driving meaningful results. With our ad copy optimization techniques, we can enhance your click-through rates and maximize your ROI.
5. Landing Page Optimization
A high-converting landing page is crucial to ensure a seamless user experience and drive conversions. Our team will analyze and optimize your landing pages to align with your PPC campaigns and increase conversion rates. We focus on improving page load speed, optimizing content, and enhancing call-to-action elements.
6. Performance Tracking and Reporting
We believe in transparency and accountability. With our robust tracking tools and analytics, we monitor the performance of your PPC campaigns closely. Our detailed reports provide valuable insights into key metrics such as click-through rates, conversion rates, and cost per acquisition. We continuously optimize your campaigns for better results.
Contact Us Today for Effective PPC Management
If you are ready to supercharge your online advertising efforts and achieve exceptional results, don't hesitate to reach out to us. At Square Box Seo, we are committed to delivering top-notch PPC management services that drive targeted traffic, maximize ROI, and improve conversion rates. Contact us today to discuss your requirements and take the first step towards success!