10 Best Drupal 8 SEO Modules
Apr 11, 2021
Blog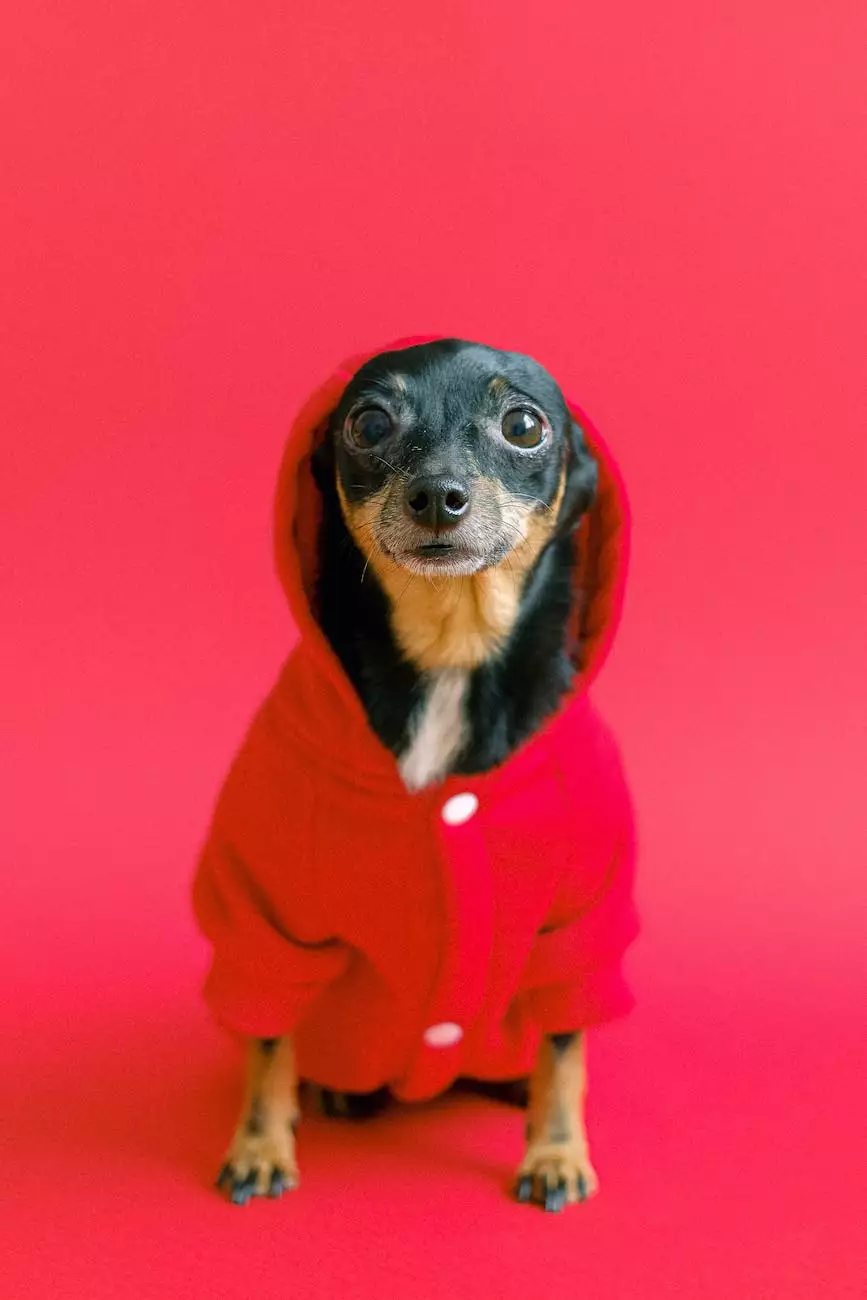 Introduction to Drupal 8 SEO Modules
As a leading provider of SEO services in the business and consumer services industry, Square Box Seo brings you the 10 best Drupal 8 SEO modules to help enhance your website's search engine visibility and attract more organic traffic. Harnessing the power of Drupal 8's robust architecture, these modules offer comprehensive functionality and unparalleled flexibility to optimize your website for search engines.
1. Drupal Pathauto
With Drupal Pathauto, you can automatically generate SEO-friendly URLs for your Drupal 8 website. This module allows you to define patterns for different types of content, ensuring that each URL contains relevant keywords and is easily readable by both search engines and users.
2. Metatag
The Metatag module provides a powerful toolset to control and optimize your Drupal 8 website's meta tags. Improve click-through rates from search engine result pages by customizing meta titles and descriptions. This module also enables you to define canonical URLs, set Open Graph tags for social media sharing, and integrate with other popular modules.
3. XML Sitemap
Generating XML sitemaps is crucial for search engine crawlers to discover and index your website's content effectively. Drupal 8's XML Sitemap module automates this process, ensuring that search engines are always up-to-date with your latest content, facilitating better visibility and indexing across search engines.
4. Redirect
Managing redirects is a critical aspect of maintaining a healthy website structure. The Redirect module in Drupal 8 allows you to easily create and manage 301 and 302 redirects, preserving link equity and ensuring a seamless user experience. Improve your site's SEO by redirecting broken or outdated URLs to the relevant pages.
5. SEO Checklist
Optimizing a website for SEO can be a complex task, but the SEO Checklist module simplifies the process. This module provides a comprehensive checklist of SEO best practices, guiding you through various optimization steps such as configuring URLs, meta tags, alt attributes, and other on-page factors. Stay on top of SEO essentials with this valuable module.
6. Schema.org Metatag
Schema markup is an essential component of modern SEO. The Schema.org Metatag module enables you to add structured data markup to your Drupal 8 website effortlessly. Enhance your search listings with rich snippets that display additional information, improving visibility and increasing the chances of attracting highly targeted organic traffic.
7. Google Analytics
Analytics play a crucial role in understanding your website's performance. The Google Analytics module for Drupal 8 allows you to seamlessly integrate your website with Google Analytics, empowering you with invaluable insights into user behavior, traffic sources, and more. Make data-driven decisions and optimize your website based on comprehensive analytics data.
8. Honeypot
Combat spam submissions and protect your website's forms with the Honeypot module. By adding invisible form fields that only spam-bots fill, this module effectively prevents automated form submissions, ensuring a higher quality of leads and interactions on your Drupal 8 website. Enhance your website's credibility and user experience with this simple yet powerful module.
9. Linkit
The Linkit module simplifies the process of adding internal and external links to your Drupal 8 content. This module offers an autocomplete feature, making it easy to search and insert links within your content creation workflow. Improve the user experience and optimize link structures with this convenient module.
10. Path Redirect Import
When migrating to Drupal 8 from another CMS, preserving SEO-friendly URLs is critical to maintaining your website's search rankings. The Path Redirect Import module simplifies the process of importing and redirecting old URLs to their corresponding new URLs in Drupal 8, ensuring a smooth transition with minimal impact on SEO performance.
Conclusion
Incorporating these top 10 Drupal 8 SEO modules recommended by Square Box Seo into your website's architecture is a surefire way to enhance its search engine visibility and attract organic traffic. By leveraging these powerful modules, you can optimize URL structures, control meta tags, generate XML sitemaps, manage redirects, and much more, enabling your website to reach its full potential in search engine rankings.
Stay ahead of the competition and unlock the true potential of your Drupal 8 website with Square Box Seo's recommended SEO modules. Contact us today to supercharge your website's SEO and drive sustainable organic growth.