Keyword Mixer Tool - Combine words for SEO & PPC
Oct 22, 2017
Web Development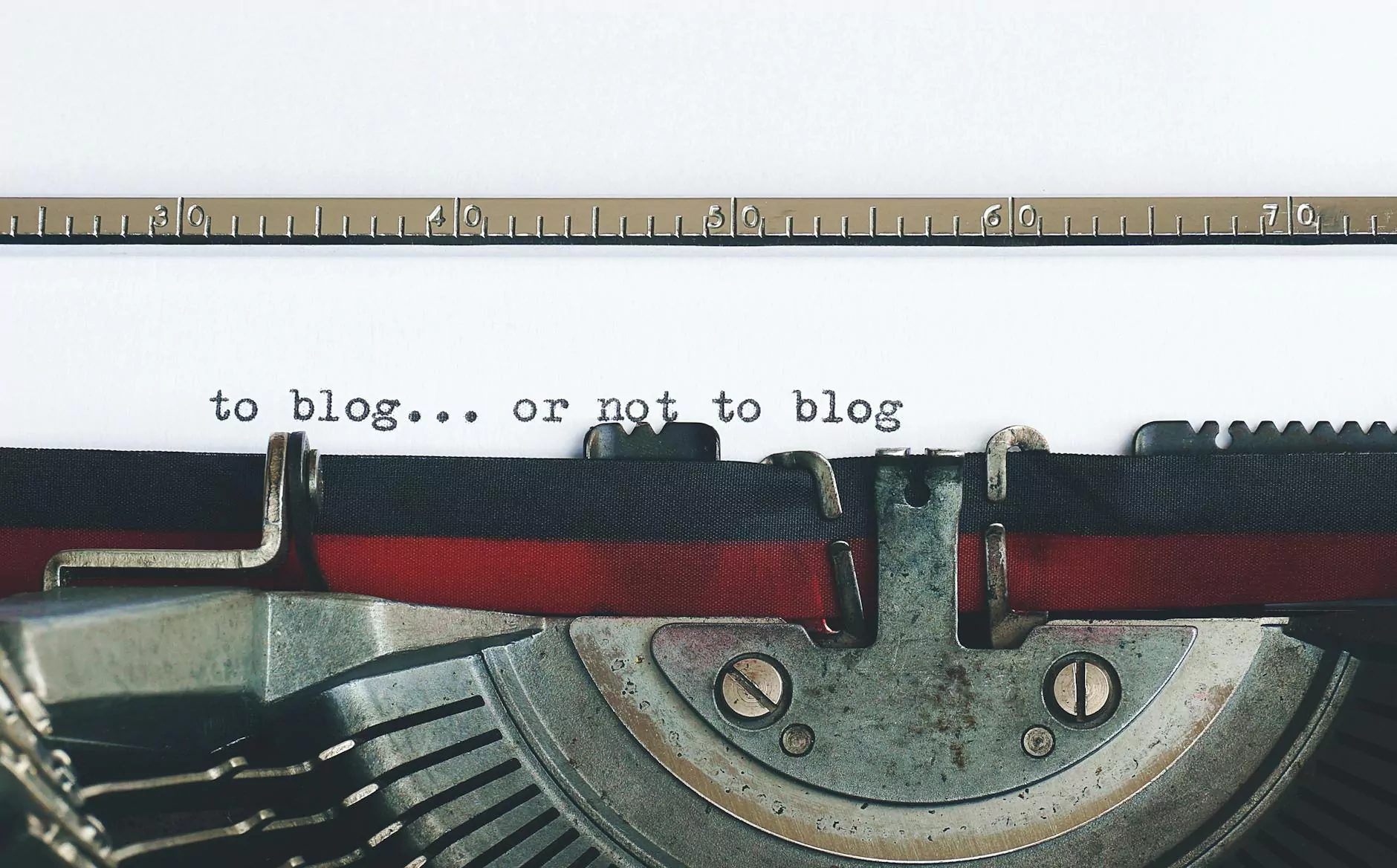 Introduction
Welcome to the Keyword Mixer Tool - your ultimate solution for optimizing your SEO and PPC strategies. At Square Box SEO, we understand the importance of targeted keywords in driving organic and paid traffic to your website. Our powerful tool allows you to combine words and create keyword combinations that can help you outrank your competitors in search engine rankings and increase your online visibility.
The Importance of Keywords in SEO & PPC
In the world of search engine optimization (SEO) and pay-per-click (PPC) advertising, keywords play a critical role in determining the success of your online campaigns. By selecting and targeting the right keywords, you can attract a highly relevant audience to your website, resulting in increased traffic and potential conversions. However, identifying the best keywords can be a challenging and time-consuming task.
What Is the Keyword Mixer Tool?
Our Keyword Mixer Tool is a user-friendly online tool designed to simplify the process of keyword research and ideation. Whether you are seeking to optimize your website for better organic rankings or planning a PPC campaign, our tool empowers you to generate unique and highly targeted keyword combinations.
Benefits of Using the Keyword Mixer Tool
1. Enhanced Keyword Relevance: By combining different words, phrases, and modifiers, you can create highly relevant and specific keyword combinations that resonate with your target audience.
2. Expanded Keyword Coverage: The tool enables you to generate an extensive list of keyword variations, allowing you to maximize your reach and target a broader range of search queries.
3. Competitive Edge: Stay ahead of your competitors by uncovering unique keyword combinations that they may have overlooked, giving you a distinct advantage in search engine rankings.
4. Time and Effort Savings: Our tool automates the keyword research process, saving you valuable time and effort that can be better allocated to other essential aspects of your SEO and PPC strategies.
How to Use the Keyword Mixer Tool?
Step 1: Enter Your Base Keywords
The first step is to enter the base keywords or key phrases that are relevant to your business or website. For example, if you offer SEO services, you could input "SEO services," "SEO agency," "SEO marketing," etc.
Step 2: Select Word Combination Options
Next, choose the word combination options you would like the tool to use. You can select options such as "Combine with synonyms," "Combine with related words," "Add prefixes/suffixes," and more. Experiment with different options to generate a diverse range of keyword combinations.
Step 3: Generate Keyword Combinations
After specifying your base keywords and combination options, click the "Generate" button to let the tool work its magic. Our sophisticated algorithm will instantly generate a comprehensive list of keyword combinations.
Step 4: Analyze & Export
Once the tool completes its analysis, you will be presented with a detailed list of keyword combinations. Take your time to analyze the generated keywords, paying close attention to their relevance, search volume, and competition. You can also export the list for future reference or to share with your SEO or PPC team.
Maximize Your SEO & PPC Strategies with Square Box SEO
With our Keyword Mixer Tool, you can supercharge your SEO and PPC strategies by creating highly targeted and relevant keyword combinations. Square Box SEO is committed to helping businesses like yours achieve optimal search engine rankings and attract qualified traffic. Contact us today to learn more!
Conclusion
Optimizing your SEO and PPC strategies starts with selecting the right keywords. At Square Box SEO, we provide you with the tools you need to streamline the keyword research process and generate powerful combinations that can elevate your online presence. Stay ahead of the competition and unlock the potential of your website with our Keyword Mixer Tool. Start optimizing your campaigns today and witness the transformative power of targeted keywords!
Disclaimer: The Keyword Mixer Tool is intended to assist in generating keyword combinations and does not guarantee specific search engine rankings or results. The success of your SEO and PPC campaigns will depend on a variety of factors.