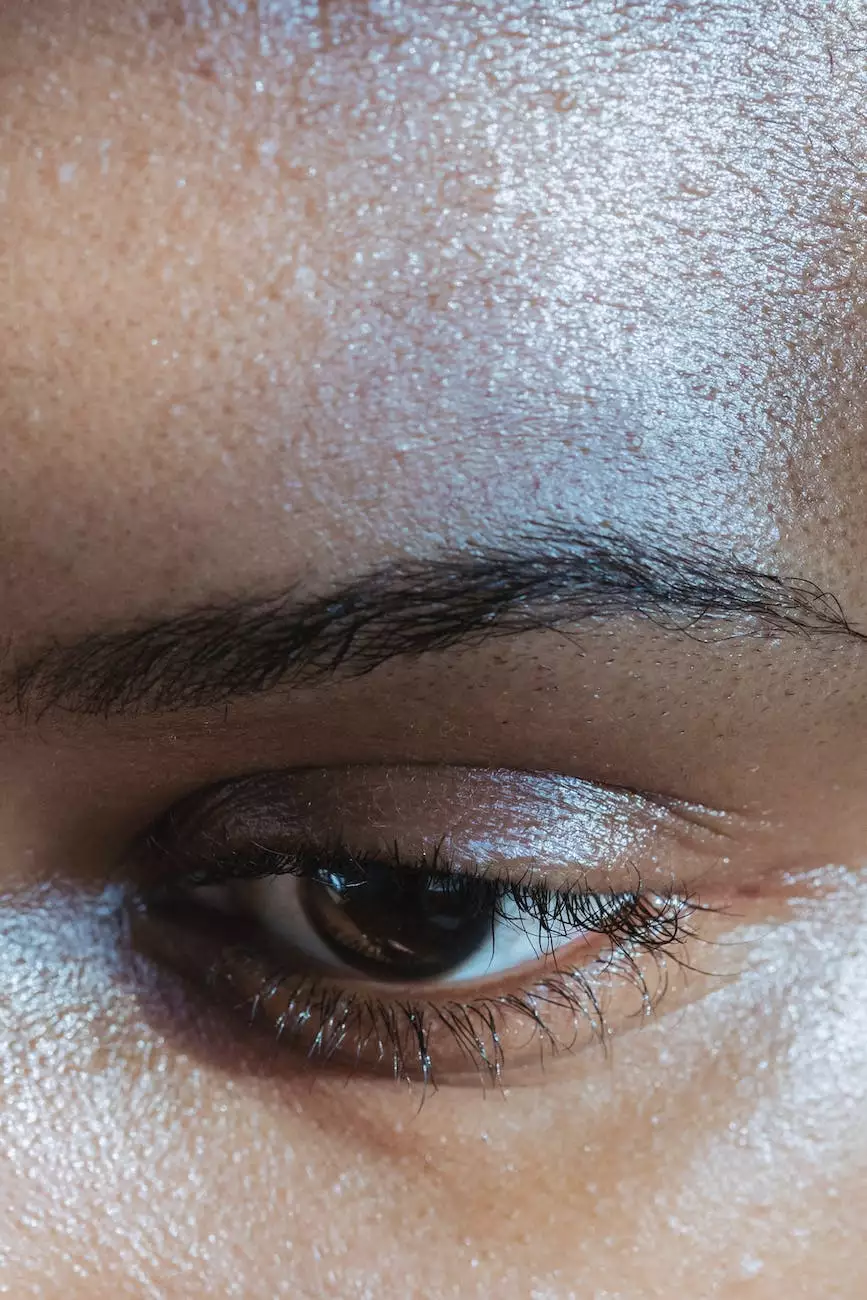 Exceptional Eye Care Services in Dumas
At Dumas Vision Source, we pride ourselves on delivering the highest standard of eye care services to the residents of Dumas and the surrounding areas. With a team of experienced and compassionate optometrists, we prioritize your eye health and vision needs, ensuring personalized and exceptional care.
Comprehensive Eye Exams
Our comprehensive eye exams are designed to assess your overall eye health and provide accurate prescriptions for glasses or contact lenses. During your exam, our optometrists will conduct various tests to determine any underlying conditions or visual acuity issues. By utilizing advanced diagnostic technology, we can detect problems early on and recommend appropriate treatment options.
Designer Eyewear Collection
We understand that eyewear is not only essential for vision correction but also a fashion statement. That's why Dumas Vision Source offers a diverse range of designer eyewear, ensuring you find the perfect frames that blend style and functionality. Our knowledgeable team will assist you in choosing frames that suit your face shape, prescription, and personal style.
Advanced Contact Lens Fitting
For those considering contact lenses, our optometrists specialize in advanced contact lens fitting. We take into account various factors such as your eye shape, prescription, and lifestyle to recommend the most suitable contact lenses for you. Whether you need daily disposables, toric lenses for astigmatism, or multifocal lenses for presbyopia, we have you covered.
Treatment for Eye Conditions
At Dumas Vision Source, we offer comprehensive treatment for various eye conditions, including but not limited to:
Glaucoma: Our optometrists are experienced in diagnosing and managing glaucoma, helping to preserve your vision.
Cataracts: If you're experiencing clouded vision due to cataracts, we provide advanced surgical options to restore your eyesight.
Dry Eye Syndrome: We offer personalized treatment plans to alleviate discomfort caused by dry eye syndrome and improve tear production.
Eye Infections: Our skilled optometrists can diagnose and treat various eye infections, ensuring your eyes stay healthy and infection-free.
Children's Eye Care
Our commitment to exceptional eye care extends to children as well. We believe in the importance of early detection and management of eye conditions in children, ensuring they have the best possible vision for academic success and daily activities. Our friendly and gentle approach makes eye exams a positive experience for children.
Visit Dumas Vision Source Today
When it comes to your eye health and vision, trust the experts at Dumas Vision Source. Our dedicated team of optometrists and staff are committed to providing exceptional care in a warm and friendly environment. Schedule an appointment online or give us a call today to take the first step towards optimal eye health.