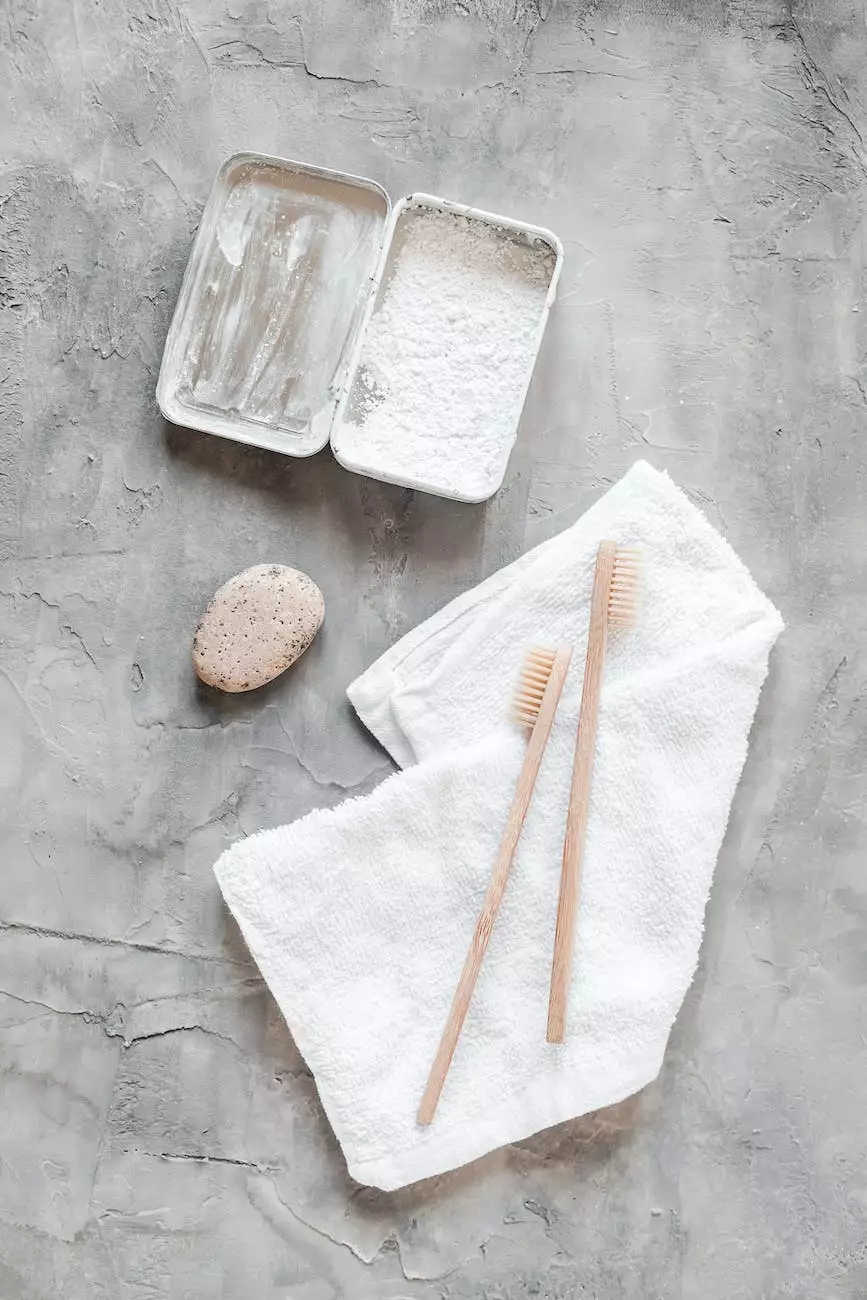 Providing Exceptional Dental Care
Welcome to Zambito Family Dentistry, where we are committed to delivering exceptional dental care to patients of all ages. With our team of highly skilled professionals and state-of-the-art technology, we strive to provide comprehensive dental services in a comfortable and relaxing environment. Whether you need a routine cleaning or a complex dental procedure, we are here to help you achieve a healthy and beautiful smile.
Comprehensive Dental Services
At Zambito Family Dentistry, we offer a wide range of dental services to meet the unique needs of each patient. Our team of experienced dentists specialize in various areas of dentistry, including:
Preventive Dentistry: We emphasize the importance of preventive care, such as regular cleanings, exams, and oral cancer screenings, to maintain optimal oral health.
Restorative Dentistry: From fillings and crowns to dental implants and bridges, our skilled dentists can restore the function and aesthetics of your smile.
Cosmetic Dentistry: Enhance your smile with our cosmetic dentistry services, including teeth whitening, veneers, and orthodontics.
Emergency Dentistry: We understand that dental emergencies can happen at any time. Our team is available to provide prompt and efficient emergency dental care.
Pediatric Dentistry: We specialize in providing gentle and compassionate dental care for children, ensuring a positive experience that promotes long-term oral health.
Advanced Technology for Superior Care
At Zambito Family Dentistry, we stay up-to-date with the latest advancements in dental technology to ensure that our patients receive the highest quality of care. Our state-of-the-art facilities feature advanced equipment and techniques, allowing us to provide accurate diagnoses, efficient treatments, and exceptional results.
Our Commitment to Your Comfort
We understand that visiting the dentist can be a source of anxiety for many patients. That's why we prioritize creating a comfortable and relaxing environment at Zambito Family Dentistry. Our friendly and compassionate team is dedicated to ensuring your visit is as pleasant as possible. From the moment you step through our doors, you can expect personalized care and attention to detail.
Schedule Your Appointment Today
Experience exceptional dental care with Zambito Family Dentistry. Our team of experts is committed to helping you achieve optimal oral health and a beautiful smile that lasts a lifetime. Contact us today to schedule your appointment and take the first step towards a healthier, happier smile.
Keywords: Zambito Family Dentistry, dental care, comprehensive dental services, preventive dentistry, restorative dentistry, cosmetic dentistry, emergency dentistry, pediatric dentistry, advanced technology, comfortable environment, schedule appointment