Words to Avoid in Content Marketing - Fusion 360
Feb 15, 2018
Blog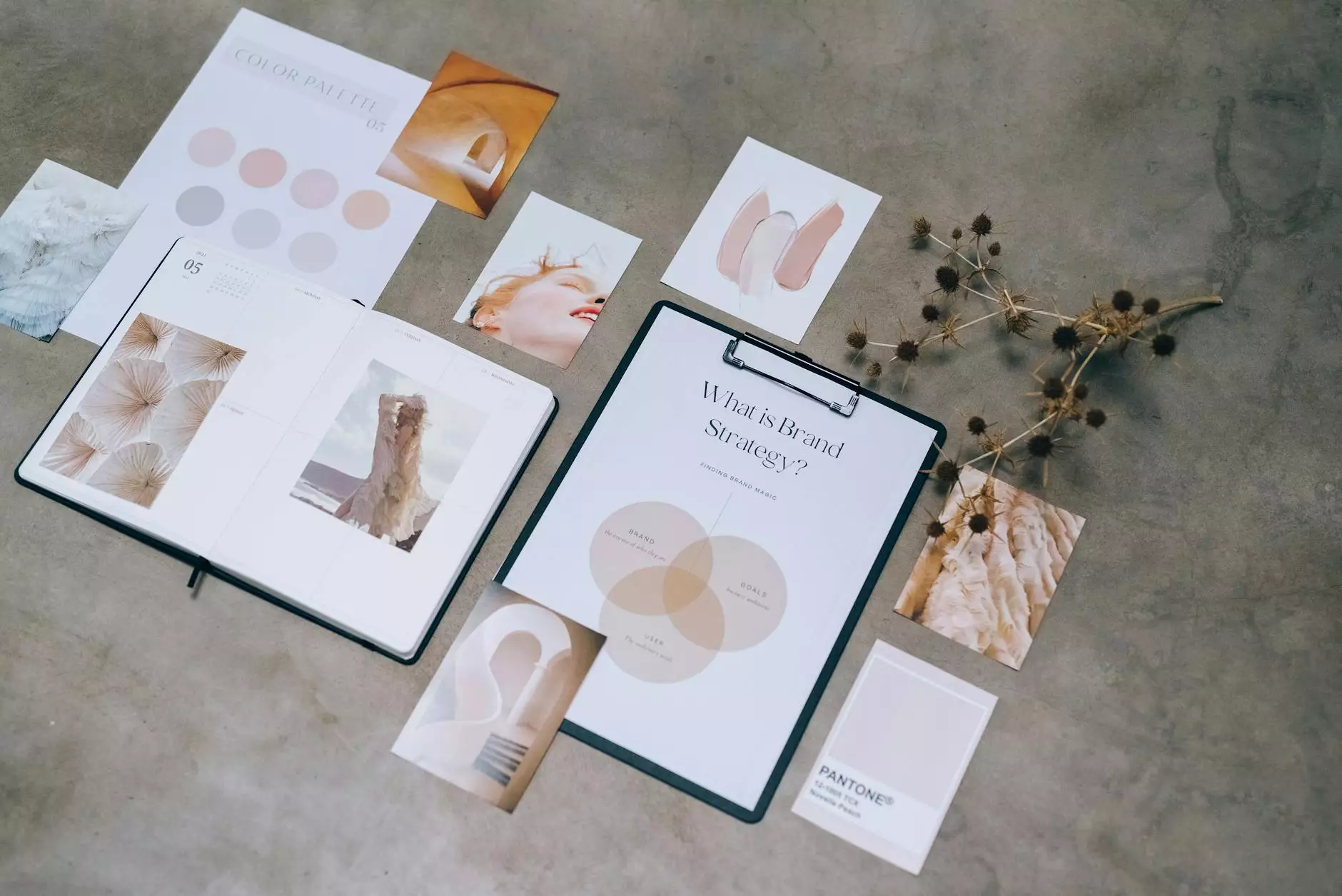 Introduction
As an expert in the field of SEO services, Square Box Seo is dedicated to providing businesses in the business and consumer services industry with the most comprehensive and effective strategies to boost their online presence. In this article, we will dive into the world of content marketing and discuss the words to avoid in order to enhance your SEO rankings. By avoiding these words and implementing our tried-and-tested techniques, you will be on your way to outranking your competitors on Google and capturing the attention of your target audience.
The Power of Content Marketing
Content marketing has become a vital aspect of any successful business's digital marketing strategy. It involves creating and distributing valuable, relevant, and consistent content to attract and engage a specific audience. When done right, content marketing can drive organic traffic to your website, increase brand awareness, establish you as an industry leader, and ultimately generate more leads and conversions.
Quality Over Quantity
One common mistake that many businesses make is focusing on quantity rather than quality when creating content. While it's important to consistently produce new content, it's even more important to ensure that the content you create is valuable and relevant to your target audience. Google's algorithm values high-quality content that provides valuable insights and answers the search queries of users. Therefore, it's crucial to prioritize quality over quantity when it comes to content creation.
Avoid Overused Buzzwords
In the world of content marketing, there are certain buzzwords that have become overused and cliché. These words, although they may have been effective in the past, are now perceived as generic and lack originality. By avoiding these overused buzzwords, you can make your content stand out and resonate with your audience on a deeper level. Some of these buzzwords include:
- Innovative
- Revolutionary
- Cutting-edge
- Next-generation
- Unique
Instead of relying on these generic buzzwords, focus on showcasing the unique value proposition of your business and how it can benefit your target audience specifically. This will help your content to resonate more effectively and set you apart from your competitors.
Keyword Research and Optimization
Keywords play a vital role in content marketing and SEO. It's important to conduct thorough keyword research to identify the terms and phrases that your target audience is using to search for products or services similar to yours. By incorporating these keywords strategically throughout your content, you can increase your chances of ranking higher on search engine result pages.
However, it's essential to optimize your content naturally and avoid keyword stuffing. Google's algorithm has become more sophisticated in detecting unnatural keyword usage, and overusing keywords can lead to penalization rather than improvement in rankings.
Engaging and Actionable Call-to-Actions
Another crucial element of effective content marketing is the inclusion of engaging and actionable call-to-actions (CTAs). A CTA prompts your audience to take a specific action, such as subscribing to a newsletter, requesting a quote, or making a purchase. By crafting compelling CTAs that are relevant to your content, you can increase user engagement and encourage conversions.
Stay Relevant and Up-to-Date
The world of content marketing is constantly evolving, and it's crucial to stay relevant and up-to-date with the latest industry trends. By keeping your finger on the pulse of your industry, you can create content that addresses current challenges and interests, positioning yourself as a trusted source of information. This will not only help you improve your SEO rankings but also strengthen your brand authority.
Conclusion
Content marketing is a powerful tool that can significantly enhance your online visibility and attract your target audience. By avoiding the overuse of cliché buzzwords and focusing on delivering valuable and relevant content, you can optimize your SEO rankings and outrank your competitors. Additionally, conducting thorough keyword research, incorporating engaging CTAs, and staying up-to-date with industry trends will contribute to a successful content marketing strategy. Trust Square Box Seo, the leading provider of high-end SEO services in the business and consumer services industry, to guide you towards content marketing success.