Utilizing Memes to Increase Engagement - Fusion 360
Jun 29, 2023
Blog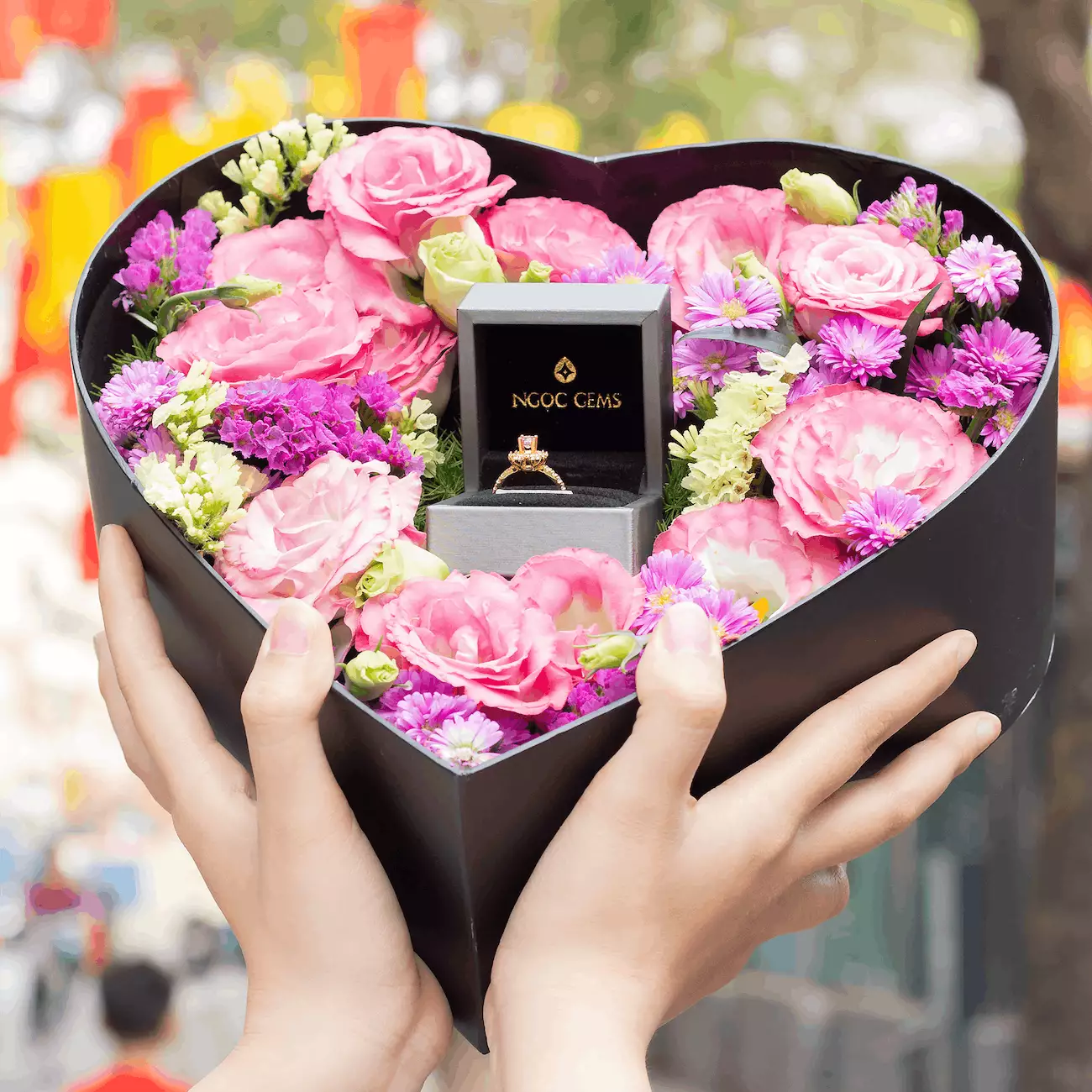 Introduction to Memes
Are you looking for a creative and engaging way to connect with your audience? Look no further than memes! Memes have become a powerful tool in online marketing, enabling businesses to capture attention, evoke emotions, and generate viral content.
The Power of Memes in Online Marketing
Memes are humorous or relatable images, videos, or text that spread quickly across the internet. They often include captions or overlays that convey a specific message or idea. Their popularity lies in their ability to resonate with people on a personal level and elicit emotional responses. By incorporating memes into your online marketing strategy, you can leverage their viral nature to increase engagement and drive more traffic to your website.
Boosting Brand Awareness with Memes
Memes provide a unique opportunity to showcase your brand's personality and values in a fun and lighthearted way. By creating memes that align with your brand voice and resonate with your target audience, you can increase brand awareness and create a lasting impression. Memes have the potential to go viral, spreading your brand message far and wide, reaching audiences you may have never reached before.
Increasing Social Media Engagement
Social media platforms thrive on engaging content, and memes are an excellent way to capture your audience's attention. By posting relatable and shareable memes on platforms like Facebook, Twitter, and Instagram, you can encourage your followers to like, comment, and share your content. This increased engagement not only boosts your online presence but also exposes your brand to a wider audience, ultimately driving more traffic to your website.
Creating Memes for Your Brand
When creating memes for your brand, it's essential to maintain consistency and relevance. Memes should align with your brand's messaging and values while keeping in mind the preferences of your target audience. An effective meme should be easy to understand, visually appealing, and shareable. Don't be afraid to inject humor or include trending topics to make your memes more relatable and engaging.
Utilizing Memes in Your Content Strategy
Memes can be used across various content formats, including blog posts, social media updates, email newsletters, and more. Incorporating memes into your content strategy allows you to diversify your content and keep your audience engaged. By using memes strategically, you can deliver your brand message in a way that resonates with your audience and encourages them to take action.
Measuring the Impact of Memes
As with any marketing strategy, it's crucial to measure the impact of your efforts. Track the engagement metrics for your meme-based content, including likes, shares, comments, and website traffic driven from social media platforms. By analyzing these metrics, you can gain insights into what types of memes resonate the most with your audience and make data-driven decisions to optimize your future meme campaigns.
Conclusion
In today's competitive online landscape, it's essential for businesses to think outside the box when it comes to engaging their target audience. Memes provide a unique opportunity to capture attention, increase brand awareness, and drive more traffic to your website. By utilizing memes in your online marketing strategy, you can create a memorable and relatable brand image that resonates with your audience and helps you stand out from the competition.