The Most Iconic Brand Logos in History - Fusion 360
Jan 13, 2022
Blog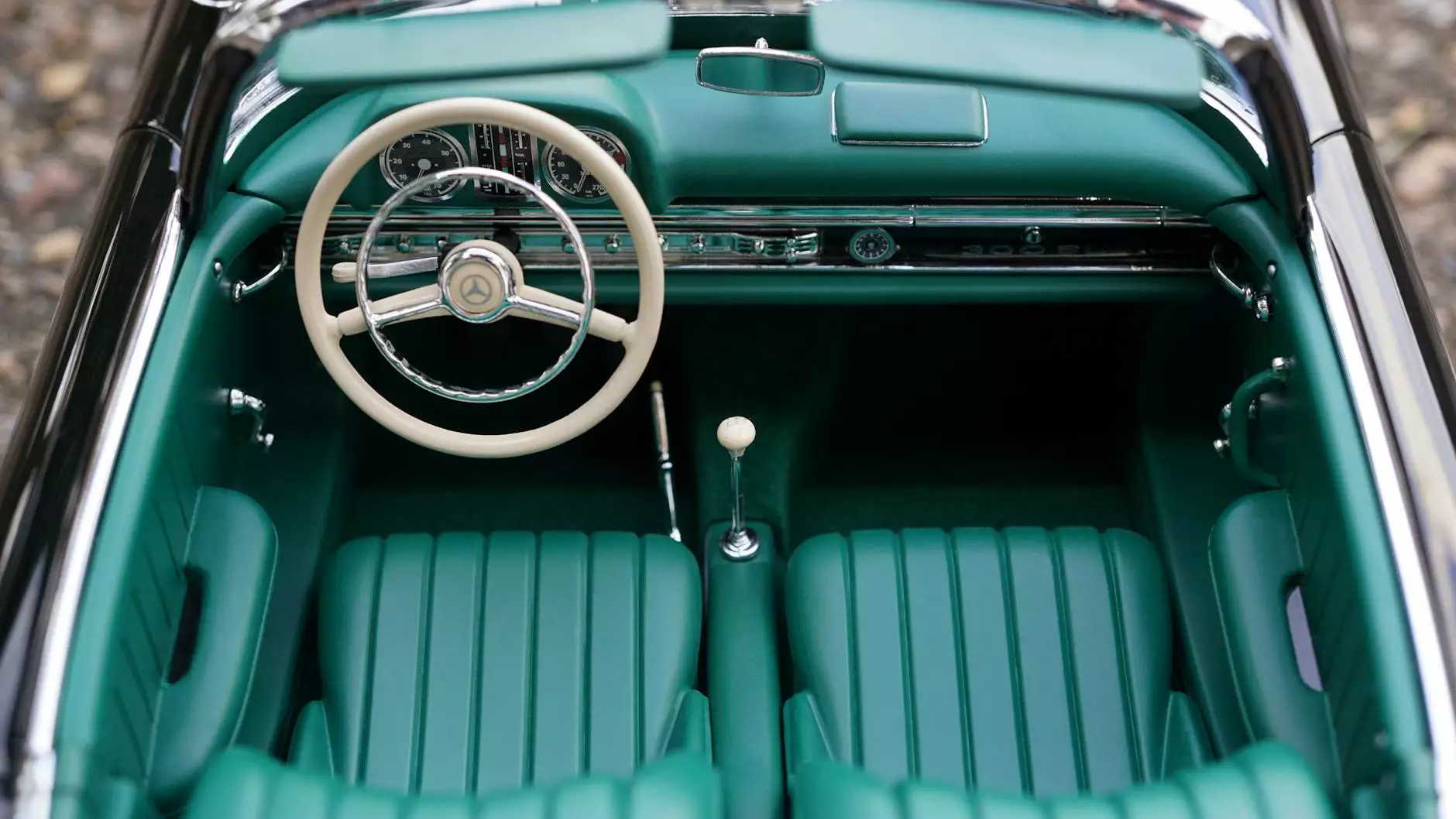 Welcome to Square Box SEO, where we bring you the most comprehensive collection of the most iconic brand logos in history. We understand the importance of exceptional branding and how logos play a crucial role in capturing the essence of a brand. In this article, we will take you on a journey through time, exploring the fascinating stories behind these legendary logos.
The Power of a Logo
A logo is not just a symbol; it is an embodiment of a company's identity. It acts as a visual representation that communicates a brand's values, mission, and personality to the world. A well-designed logo has the potential to create instant recognition, evoke emotion, and establish trust and credibility.
Coca-Cola - Timeless Perfection
No discussion of iconic logos would be complete without mentioning Coca-Cola. The world's most recognized beverage brand has had its logo virtually unchanged since its inception in 1886. The distinct red script typography, known as the "Spencerian script," is instantly associated with happiness, refreshing moments, and timeless perfection.
The Coca-Cola logo has transcended generations, cultures, and trends, becoming a universal symbol of joy and togetherness. It is a shining example of how simplicity, consistency, and relevance can make a logo stand the test of time.
Apple - Revolutionizing Technology
When it comes to revolutionizing technology and design, Apple takes the throne. Steve Jobs understood the power of great branding, and the Apple logo is a testament to that. The iconic bitten apple is a simple yet powerful representation of innovation, creativity, and elegance.
Apple's logo evolution reflects the company's transformation, from a niche computer manufacturer to a global tech giant. The switch from rainbow-colored to monochromatic design symbolizes Apple's commitment to simplicity, minimalism, and cutting-edge aesthetics.
Nike - The Swoosh of Success
Nike's Swoosh logo is a prime example of how simplicity can make a lasting impact. Created by graphic design student Carolyn Davidson in 1971, the Swoosh embodies motion, speed, and athleticism. It has become synonymous with excellence and the pursuit of greatness.
Transcending its origins as a sports apparel company, Nike has leveraged its iconic logo to become a global lifestyle brand. The Swoosh is a visual representation of determination, success, and the will to overcome challenges, inspiring millions of athletes and sport enthusiasts worldwide.
IBM - Pioneering Innovation
IBM's logo has undergone several transformations over the years, each signifying the company's evolution and commitment to innovation. The iconic eight-bar logo, known as the "Big Blue Logo," represents forward-thinking, expertise, and trust.
With a rich history dating back to 1888, IBM has consistently embraced change and adapted to emerging technologies. The logo's blue color palette evokes a sense of reliability, stability, and the vastness of knowledge that IBM brings to its market-leading solutions.
Conclusion
These are just a few examples of the most iconic brand logos in history. Each logo tells a unique story and has stood the test of time, capturing the hearts and minds of consumers worldwide. At Square Box SEO, we understand that branding is a crucial part of any successful business, and our top-notch SEO services can help your brand's online presence reach new heights.
Whether you are in the Business and Consumer Services category or any other industry, our team of experts is here to tailor SEO strategies that align with your business goals and drive organic traffic. Contact Square Box SEO today and let us assist you in creating a memorable brand presence that stands out in the digital landscape.