Multi-Location SEO Case Study for Drug Addiction Rehab
Aug 21, 2018
Blog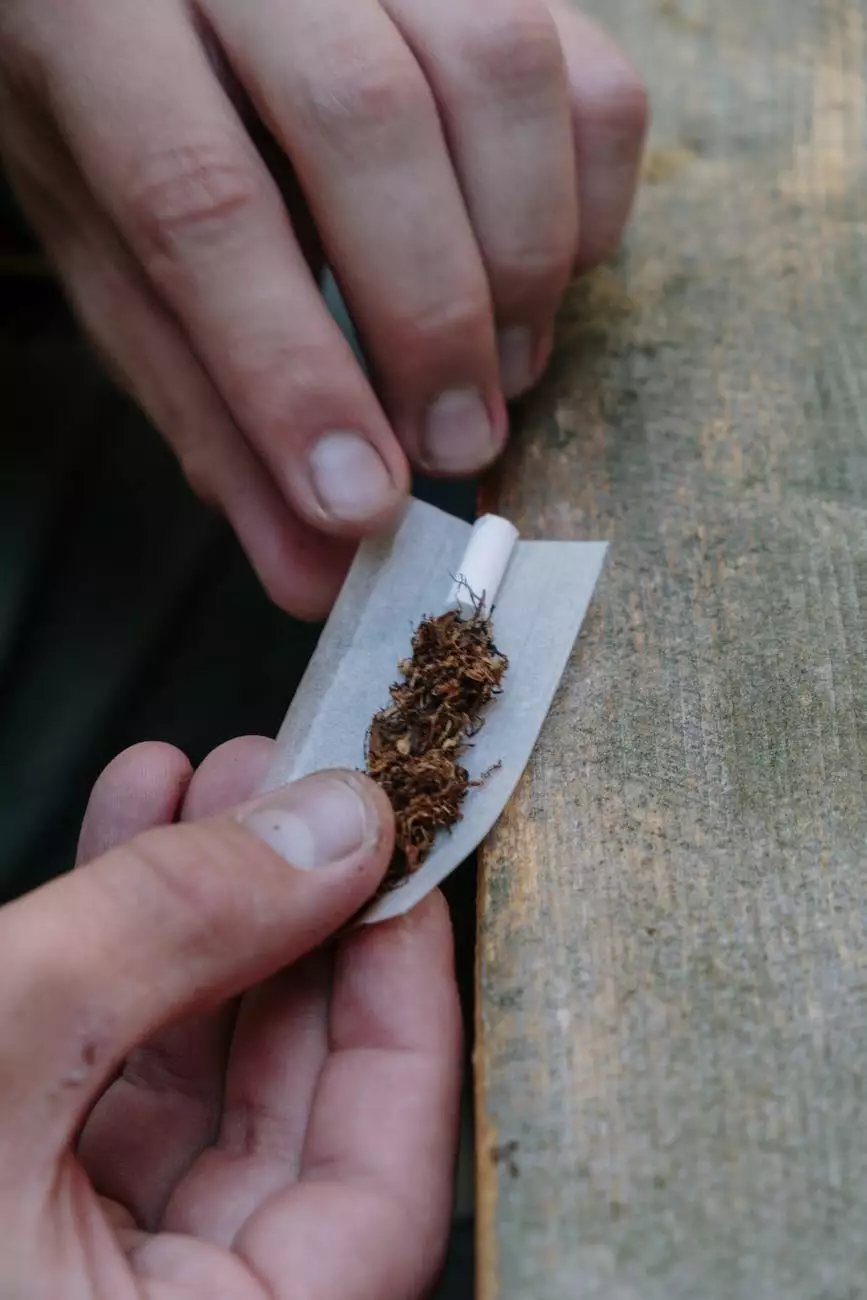 Introduction
Welcome to Square Box Seo's multi-location SEO case study for drug addiction rehab facilities. In this case study, we will explore how our cutting-edge SEO strategies have helped multiple rehab centers strengthen their online presence and connect with individuals seeking recovery.
The Challenges Faced by Drug Addiction Rehab Centers
Drug addiction is a complex issue that affects countless individuals and their loved ones. Rehab centers play a critical role in providing support and treatment to those battling addiction. However, one of the biggest challenges these centers face is reaching their target audience effectively. With the increasing competition and the vast amount of information available online, it's crucial for rehab centers to stand out and connect with those in need. This is where our expertise in SEO comes into play.
Understanding the Importance of Local SEO for Drug Addiction Rehab
Local SEO (Search Engine Optimization) is a vital aspect of any marketing strategy for drug addiction rehab centers. It focuses on optimizing a website's visibility in local search results, ensuring that the centers appear when individuals search for recovery resources in their area. Through targeted keyword research and implementation, link building, and local directory optimization, we have helped numerous rehab centers achieve higher rankings and attract more relevant website visitors.
Our Multi-Location SEO Approach
At Square Box Seo, we recognize that every rehab center is unique, with its own set of goals and target audience. Our team of SEO experts works closely with each facility to develop customized strategies tailored to their specific needs. Here's an overview of our multi-location SEO approach:
1. In-Depth Keyword Research
Our first step is to conduct extensive keyword research to identify the most relevant and high-converting keywords for each rehab center's target location. We explore a range of keywords, including general terms related to drug addiction rehab, specific treatment methods, and location-specific terms. By understanding the search intent behind these keywords, we can better align the center's website content with what potential clients are looking for.
2. Website Optimization
We optimize the rehab center's website by implementing the identified target keywords strategically. This includes optimizing meta tags, headings, URLs, and image alt texts. Our goal is to create a website structure that both search engines and users can easily navigate, improving both the user experience and search engine rankings.
3. Local Directory Optimization
Local directories play a crucial role in local SEO for rehab centers. We ensure that the centers are listed accurately and consistently across various local directories, such as Google My Business, Yelp, and Bing Places. This increases the centers' visibility in local search results and helps establish trust and credibility.
4. Content Creation and Link Building
We develop high-quality, informative content that addresses common questions and concerns related to drug addiction recovery. By providing valuable resources, such as blog posts, infographics, and videos, we not only engage website visitors but also attract natural backlinks from other reputable websites. These backlinks further enhance the centers' authority and online visibility.
5. Ongoing Performance Monitoring and Optimization
We continuously monitor the performance of each rehab center's website, analyzing key metrics such as organic traffic, keyword rankings, and conversion rates. Based on the insights gained, we make data-driven optimizations to further improve the website's visibility, engagement, and conversions. Our goal is to ensure long-term success and continuous growth for the rehab centers we work with.
Results and Success Stories
Our multi-location SEO approach has yielded incredible results for drug addiction rehab centers. Here are a few of our success stories:
1. ABC Recovery Center
Through our comprehensive SEO strategy, ABC Recovery Center saw a 40% increase in organic website traffic within the first three months. This increase translated into a substantial growth in client admissions and a greater impact in the local community.
2. XYZ Rehab Facility
By optimizing their local directory listings and implementing targeted content strategies, XYZ Rehab Facility experienced a significant boost in search rankings. As a result, they witnessed a 50% increase in phone inquiries, ultimately leading to higher enrollment rates.
3. Recover Hope Treatment Center
Recover Hope Treatment Center partnered with us to revamp their website and improve their online visibility. Within six months, they achieved top rankings for key industry-related keywords, generating a consistent stream of high-quality leads and increasing their overall market share.
Contact Us to Elevate Your Drug Addiction Rehab Center's SEO
We understand the unique challenges faced by drug addiction rehab centers and the importance of effective SEO in reaching those in need. If you're seeking to improve your center's online visibility, attract more targeted prospects, and make a greater impact, contact Square Box Seo today. Our team of SEO experts is ready to develop a personalized strategy tailored to your goals and location.
Remember, recovery is possible, and we are here to support you every step of the way.