Ryan Dorn - Chief Technology Officer
Jul 31, 2018
About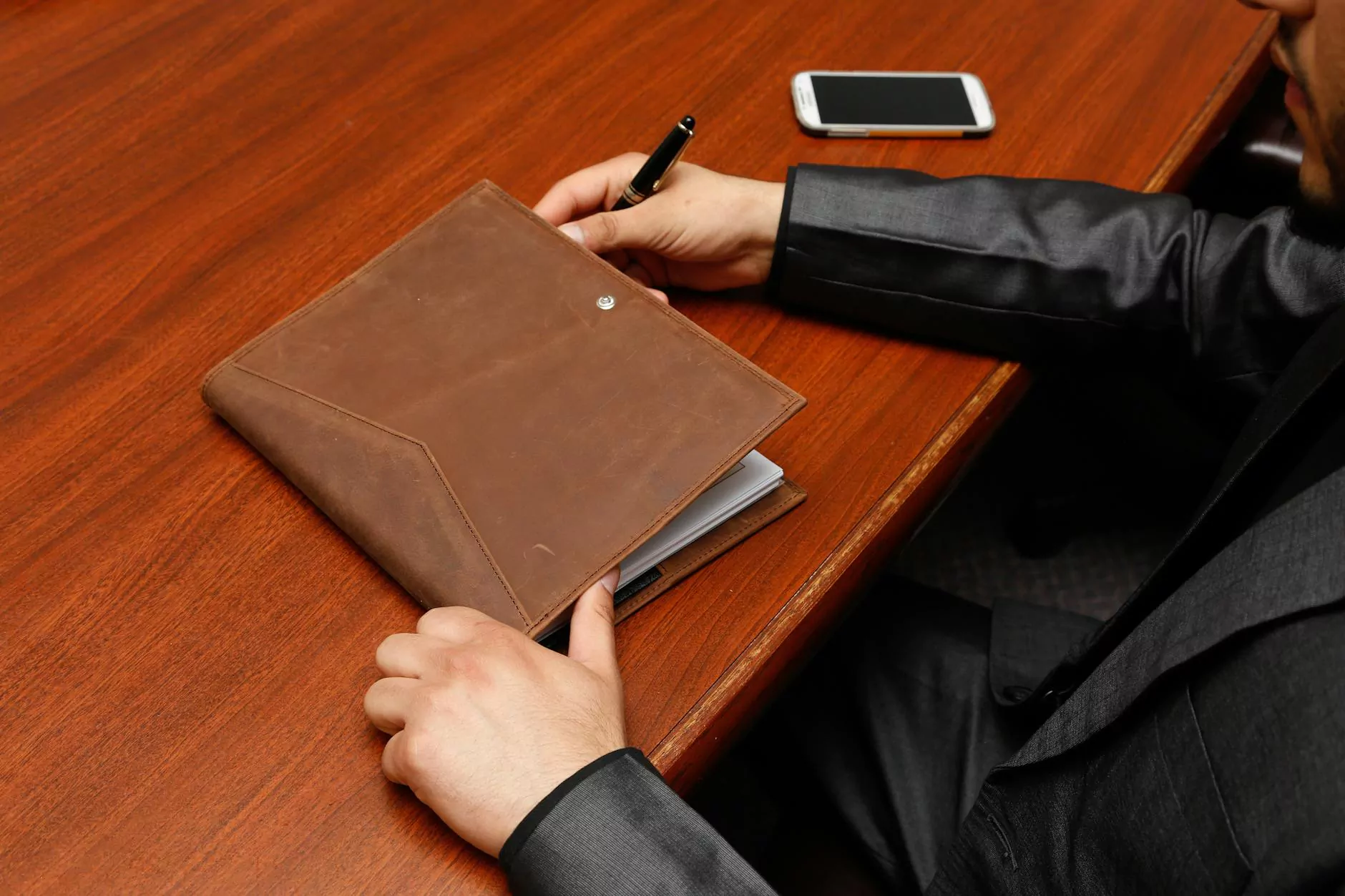 Welcome to the profile of Ryan Dorn, the Chief Technology Officer at Square Box SEO. With his vast experience and expertise in the field of SEO services, Ryan plays a crucial role in driving the success and growth of our business.
Background and Expertise
Ryan brings a wealth of knowledge and innovative strategies to our team. With over 10 years of experience in the SEO industry, he has witnessed firsthand the evolution of search engine algorithms and understands how to adapt our strategies to ensure optimal results for our clients.
His technical background, combined with his deep understanding of search engine optimization, allows Ryan to devise cutting-edge solutions that drive organic traffic and improve website rankings. He constantly stays updated with the latest industry trends and advancements to stay ahead in this ever-changing landscape.
Contributions to Square Box SEO
Ryan's visionary approach has been instrumental in shaping our SEO services. He leads a team of skilled professionals, providing them with guidance and inspiration to deliver outstanding results for our clients. Under his leadership, Square Box SEO has successfully helped numerous businesses enhance their online visibility, increase organic traffic, and generate higher conversions.
He fosters a collaborative work environment where ideas are valued and innovation thrives. Ryan is known for his ability to think outside the box and develop unique strategies that set our clients apart from their competitors.
Technological Excellence
As the Chief Technology Officer, Ryan oversees the implementation of advanced technologies and tools that help us deliver exceptional SEO services. He ensures that our team is well-equipped with state-of-the-art resources to analyze data, track performance, and optimize websites effectively.
Ryan is a strong advocate for using ethical and white-hat SEO techniques. He emphasizes the importance of providing value to users, focusing on user experience, and adhering to industry best practices. This approach not only helps our clients rank higher on search engine result pages but also builds long-term credibility and trust.
Client Success Stories
One of Ryan's significant achievements at Square Box SEO is spearheading successful campaigns for clients across various industries. Through meticulous research, comprehensive analysis, and strategic planning, he has helped businesses achieve remarkable online growth.
For instance, a local retail brand struggling to establish an online presence turned to Square Box SEO for assistance. Ryan and his team conducted thorough keyword research, optimized the website structure, and implemented an effective content marketing strategy. Within a few months, the client witnessed a substantial increase in organic traffic and experienced a significant boost in sales.
Another success story involves a national e-commerce platform that was facing stiff competition. Ryan devised a tailored SEO strategy that focused on leveraging long-tail keywords, optimizing product descriptions, and improving site speed. As a result, the client's website climbed the search rankings, leading to a significant rise in organic conversions and revenue.
Conclusion
In conclusion, as the Chief Technology Officer at Square Box SEO, Ryan Dorn plays a pivotal role in driving our success and ensuring that our clients receive world-class SEO services. His extensive experience, technical expertise, and commitment to excellence make him an invaluable asset to our team.
Through his visionary leadership and innovative strategies, Ryan consistently helps businesses achieve their online goals and outperform their competitors. If you're looking for unrivaled SEO services that deliver tangible results, Square Box SEO, under the guidance of Ryan Dorn, is your trusted partner.