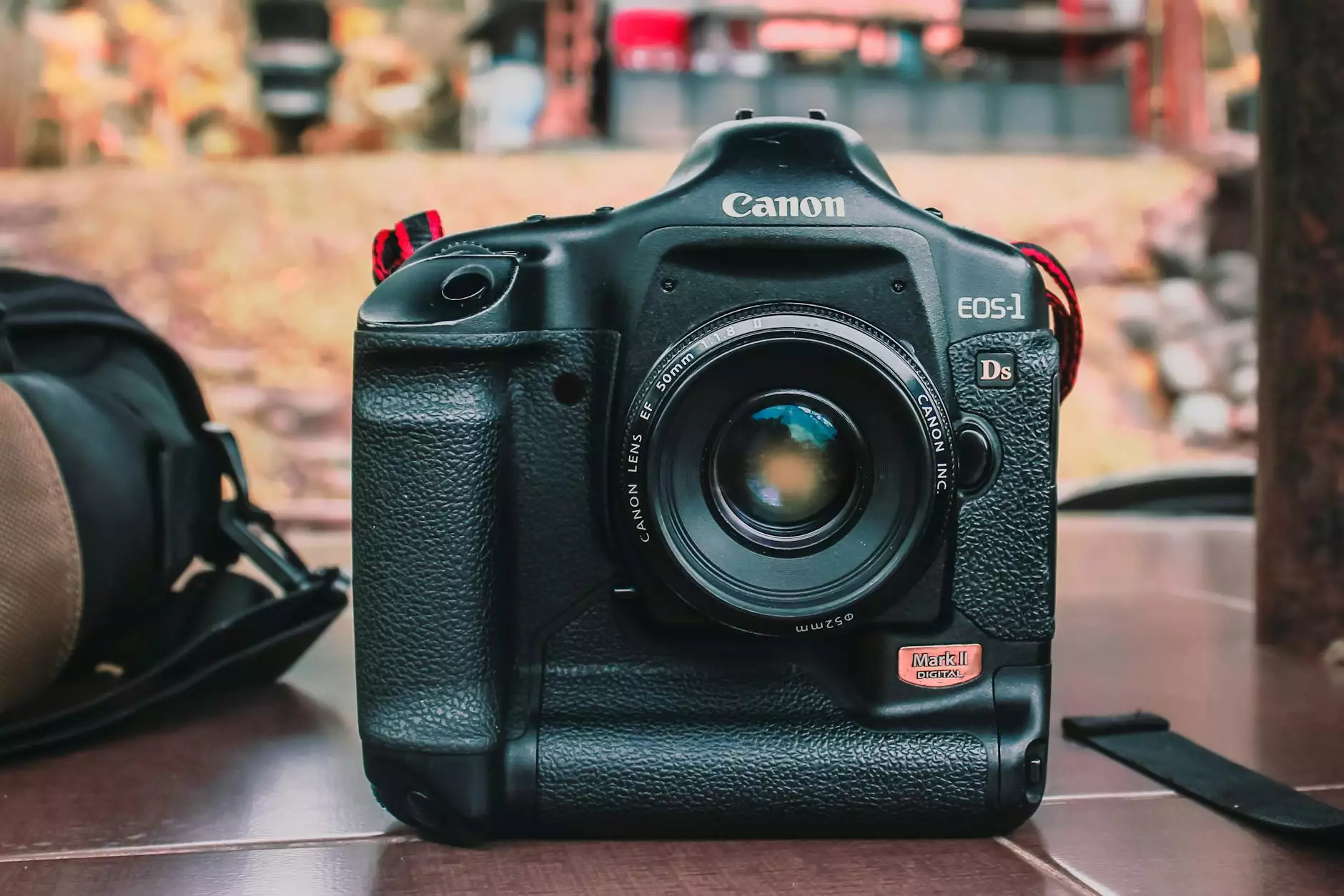 At Square Box Seo, we take immense pride in our ability to drive exceptional results for our clients through our paid media campaigns. As a leading provider of SEO services in the Business and Consumer Services industry, we understand the value of a well-executed PPC strategy.
Why Choose Our Paid Media Services?
When it comes to paid media campaigns, we believe in delivering nothing less than excellence. Our team of highly proficient SEO experts and copywriters are dedicated to crafting strategies tailored to your specific goals, ensuring maximum visibility and conversions.
With years of industry experience, we have developed a deep understanding of digital advertising platforms such as Google Ads, Bing Ads, and social media channels. We stay updated with the latest trends and best practices, enabling us to create highly targeted campaigns that drive qualified traffic to your website.
Our comprehensive approach to paid media services encompasses meticulous keyword research, compelling ad copy creation, strategic bid management, and continuous campaign optimization. We work closely with you to understand your unique business objectives and align our efforts to exceed your expectations.
Success Stories: Client Case Studies
Below, you will find a selection of our client case studies, highlighting the outstanding results we have achieved through our paid media campaigns:
Client X: Achieving Record-Breaking Conversions
Client X, a leading e-commerce retailer in the beauty industry, approached us to improve their online visibility and drive higher conversion rates. Through our extensive keyword research and data-driven approach, we identified untapped opportunities for growth.
By targeting highly relevant keywords with strategic ad placements, we managed to increase their click-through rates by 30% and achieve a record-breaking increase in their conversion rates by 50%. Our continuous campaign optimization and detailed reporting played a crucial role in their online success.
Client Y: Expanding Market Reach & Brand Awareness
Client Y, a software development company, sought our expertise to expand their market reach and establish their brand as an industry leader. Using a combination of Google Ads and social media advertising, we devised a tailored campaign that targeted both local and global audiences.
Through precise audience targeting and compelling ad copy, we managed to increase their brand awareness by 70% within just three months. Their online visibility skyrocketed, resulting in a significant increase in website traffic and qualified leads.
Client Z: Maximizing ROI with Laser-Targeted Campaigns
Client Z, a B2B service provider, wanted to improve their return on investment from their paid media campaigns. By focusing on smart bidding strategies, extensive A/B testing, and in-depth audience segmentation, we optimized their campaigns for maximum efficiency.
The results were outstanding - their cost per acquisition reduced by 40% while their overall conversions increased by 60%. Our data-driven approach and continuous monitoring allowed us to identify opportunities for improvement and capitalize on them effectively.
Unlock Your Potential with Square Box Seo
Regardless of your industry or business size, our paid media services can help you achieve remarkable results. Partner with Square Box Seo today and let us unleash the full potential of your online presence.
Contact Us
Visit our website Square Box Seo to learn more about our services and how we can help your business thrive.