Yoast SEO vs Rank Math vs AIO SEO: Best WordPress SEO Plugin
Nov 9, 2019
Blog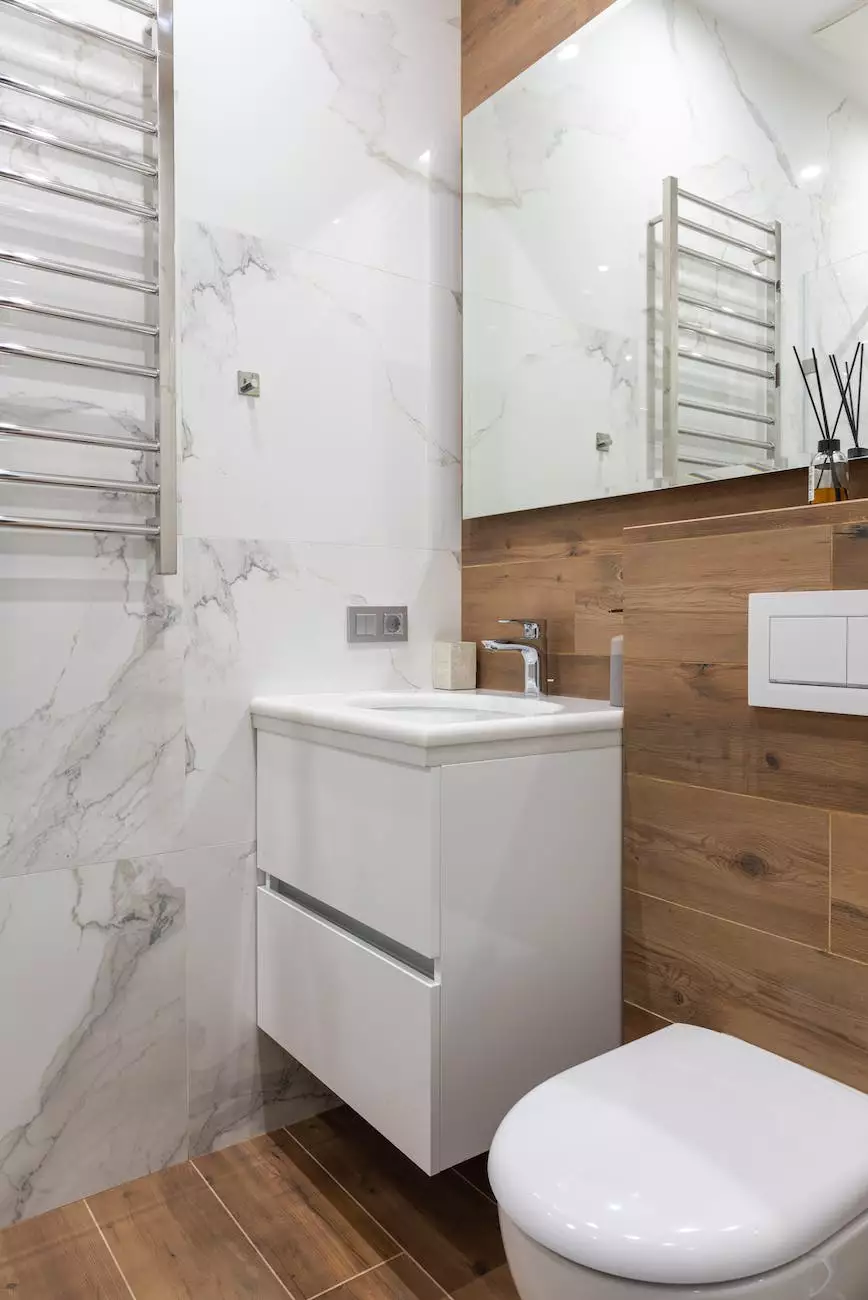 When it comes to optimizing your WordPress website for search engines, choosing the right SEO plugin is crucial. With numerous options available, it can be challenging to determine which plugin is best suited for your needs. In this comprehensive comparison, we will evaluate the popular plugins - Yoast SEO, Rank Math, and AIO SEO - to help you make an informed decision.
Why Optimize your WordPress Website?
In today's digital landscape, having a high-performing website that ranks well on search engine result pages (SERPs) is vital for any business or consumer. Search engine optimization (SEO) plays a significant role in driving organic traffic to your website, improving visibility, and ultimately, increasing conversions.
Yoast SEO
Yoast SEO is one of the most widely used WordPress plugins for SEO. With its user-friendly interface and powerful features, Yoast SEO has become a go-to choice for many website owners and SEO professionals.
Key Features of Yoast SEO
XML Sitemap: Yoast SEO automatically generates an XML sitemap for your website, making it easier for search engines to crawl and index your content.
On-Page Analysis: The plugin provides real-time analysis of your content to ensure it is optimized for target keywords, readability, and overall SEO best practices.
Meta Tags Optimization: Yoast SEO allows you to customize meta titles, descriptions, and social media snippets for individual pages and posts.
Content Insights: Gain valuable insights into the performance of your content with the plugin's content analysis feature.
Rank Math
Rank Math is a relatively new player in the WordPress SEO plugin market. Despite being a newcomer, Rank Math has quickly gained popularity due to its feature-rich interface and advanced functionality.
Key Features of Rank Math
Advanced Schema Markup: Rank Math offers an extensive range of schema markup options to enhance the visibility and appearance of your content in search results.
Keyword Analysis: The plugin provides detailed keyword analysis, helping you identify lucrative keyword opportunities and optimize your content accordingly.
SEO Audit: Conduct comprehensive site audits with Rank Math to uncover potential SEO issues and receive actionable recommendations for improvement.
Integration with Google Search Console: Easily connect Rank Math with Google Search Console to access essential web analytics data and monitor your website's performance.
AIO SEO
AIO SEO (All in One SEO) is another reputable WordPress SEO plugin that offers a range of powerful features designed to enhance your website's SEO performance.
Key Features of AIO SEO
Smart XML Sitemaps: AIO SEO generates XML sitemaps that help search engines discover and understand your website's content structure.
Intuitive User Interface: With its user-friendly interface, AIO SEO makes it easy for beginners to optimize their website without compromising on advanced features.
Social Media Integration: The plugin enables seamless integration with popular social media platforms, allowing you to optimize content sharing and increase engagement.
Performance Manager: AIO SEO includes a performance manager to help you identify and resolve speed and other optimization-related issues.
Conclusion
When it comes to choosing the best WordPress SEO plugin, it's important to assess your specific requirements and consider the features offered by each plugin. Yoast SEO, Rank Math, and AIO SEO are all powerful options that can significantly improve your website's search engine rankings and overall performance.
It's crucial to note that successful SEO requires a holistic approach that goes beyond just installing a plugin. Implementing solid SEO strategies and regularly updating your website's content, keywords, and user experience will contribute to long-term success.
As a leading provider of SEO services in the Business and Consumer Services category, Square Box Seo is dedicated to helping businesses and consumers achieve their SEO goals. Our team of experts stays up-to-date with the latest SEO trends and can assist you in optimizing your WordPress website for maximum visibility and conversions.